Dr. Brett Speer, D.C. is a licensed Doctor of Chiropractic who graduated from Northwestern College of Chiropractic. He attended Concordia College, Moorhead where he holds a Bachelor's degree in Psychology, Biology, and Chemistry. He has worked on a variety of high-profile professional athletes, weekend warriors and anyone looking to just stay in shape.
Throughout his career, he's developed a great understanding of how to treat injuries using an integrated approach combining chiropractic, soft tissue mobilization and exercise rehabilitation.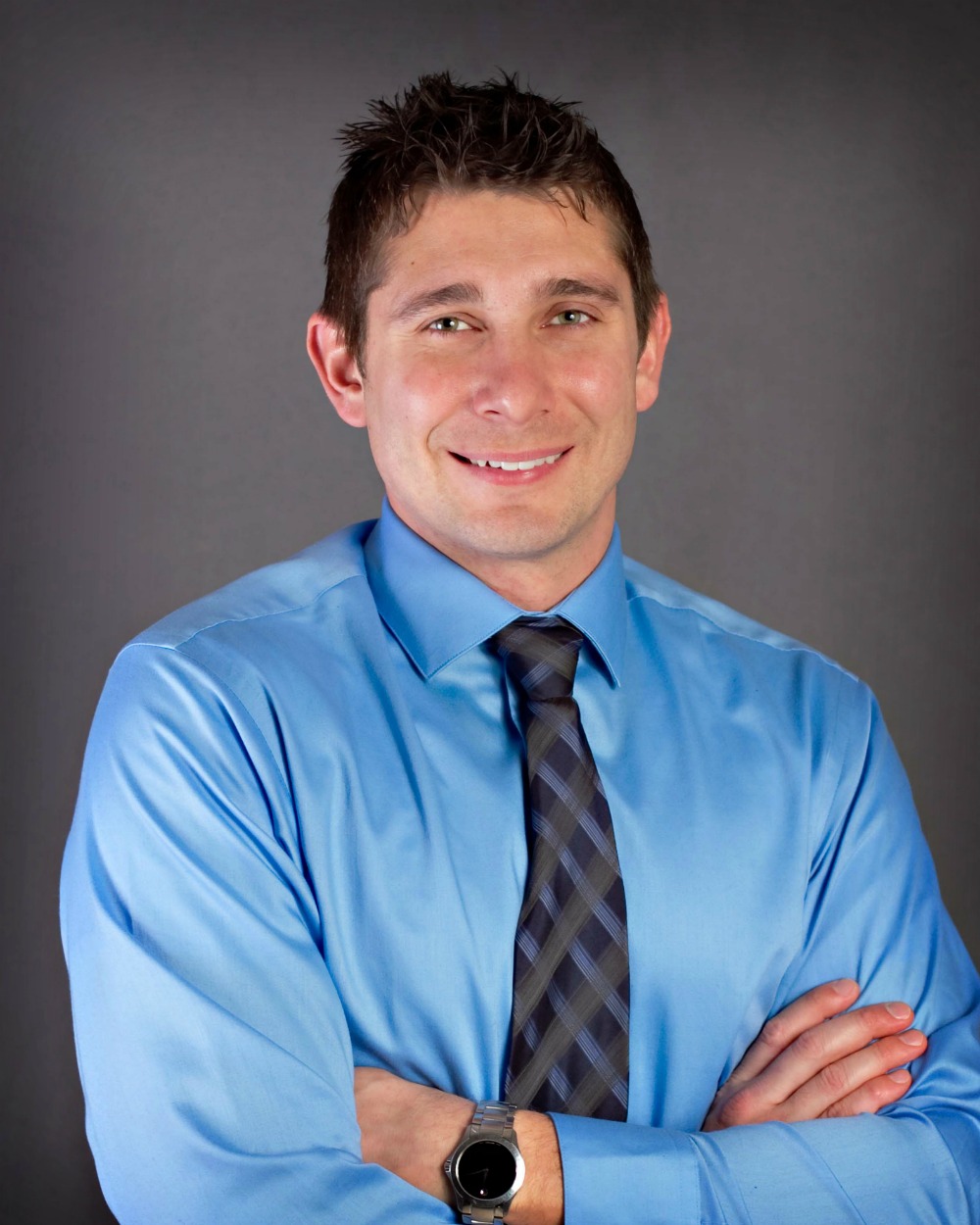 Having lived in small town MN most of his life, Dr. Speer understands the importance of being a part of the community. He was a three-sport athlete in high school and played college golf. He continues to participate in athletics in the community whether it be volunteering at high school events or playing in community leagues. He also loves spending time with his family and drag racing.